First impression of Fall on Your Knees: Part One (Family Tree)
Fans of Ann-Marie MacDonald's epic novel will likely be enraptured. But others might have a hard time caring about its characters.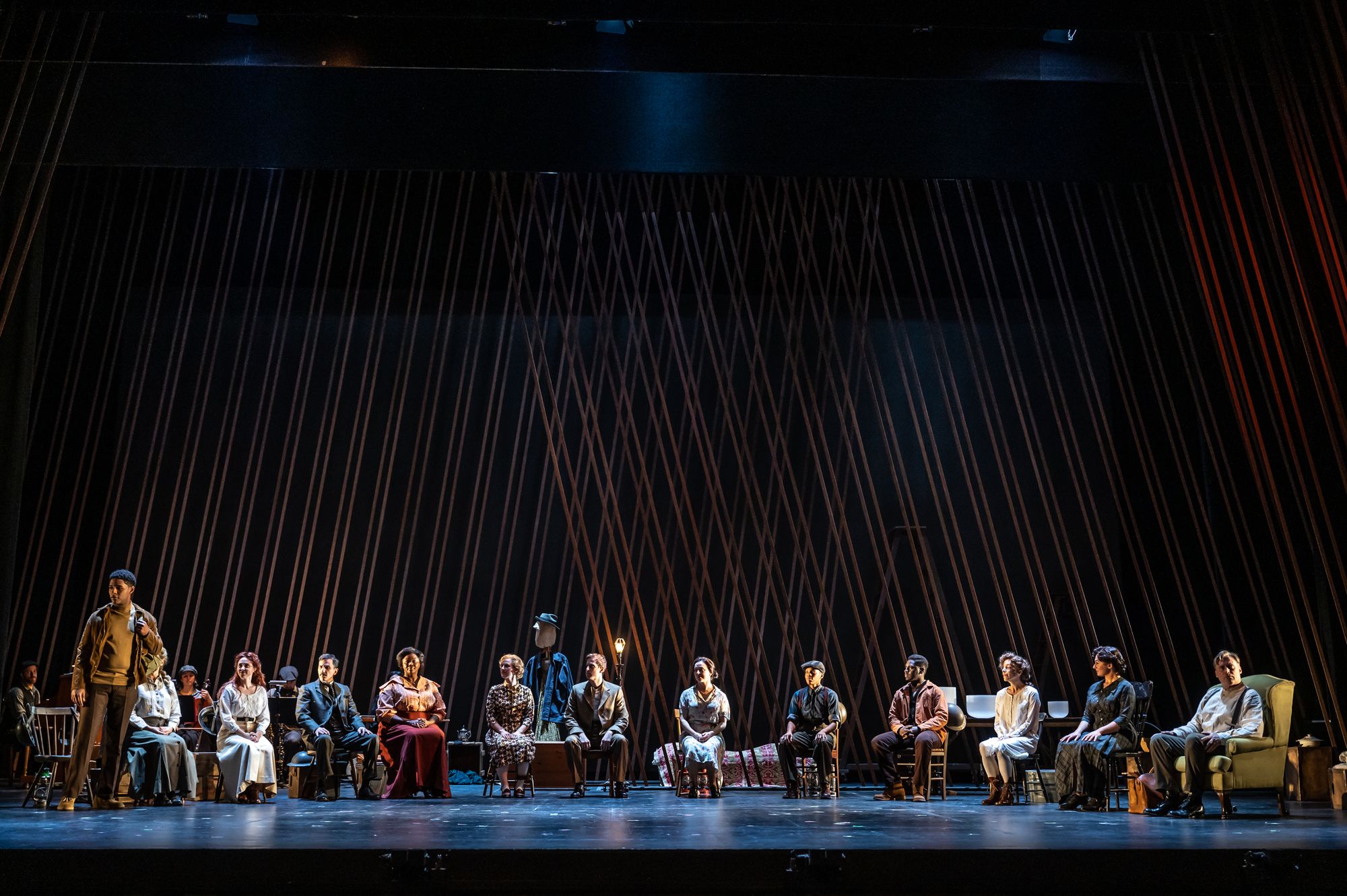 My official review of the much-anticipated, six-hour-long Fall on Your Knees – based on Ann-Marie MacDonald's bestselling novel – will come out after I see the show's second part tonight (Friday, January 27). Although the full review is being published elsewhere, I'll link to it here later.
But in this special piece for paid subscribers, I wanted to offer up my quick impressions of the epic's first part so you can make up your mind whether or not you want to invest your time and money.
First of all, Part One is LONG. Act One alone clocks in at an ass-numbing 105 minutes, the length of many full-length plays.
And here's the thing. If you're not familiar with the novel – which follows the fortunes of a Cape Breton family from the 1900s to the mid 1960s – you might be a little confused about what's going on and who's doing it. And consequently you might not care.