Fringe reviews: The Will of a Woman, The Man with the Golden Heart, and more
In the first of my Fringe reports, I weigh in on three of the most-anticipated shows of the festival, including one that's completely sold out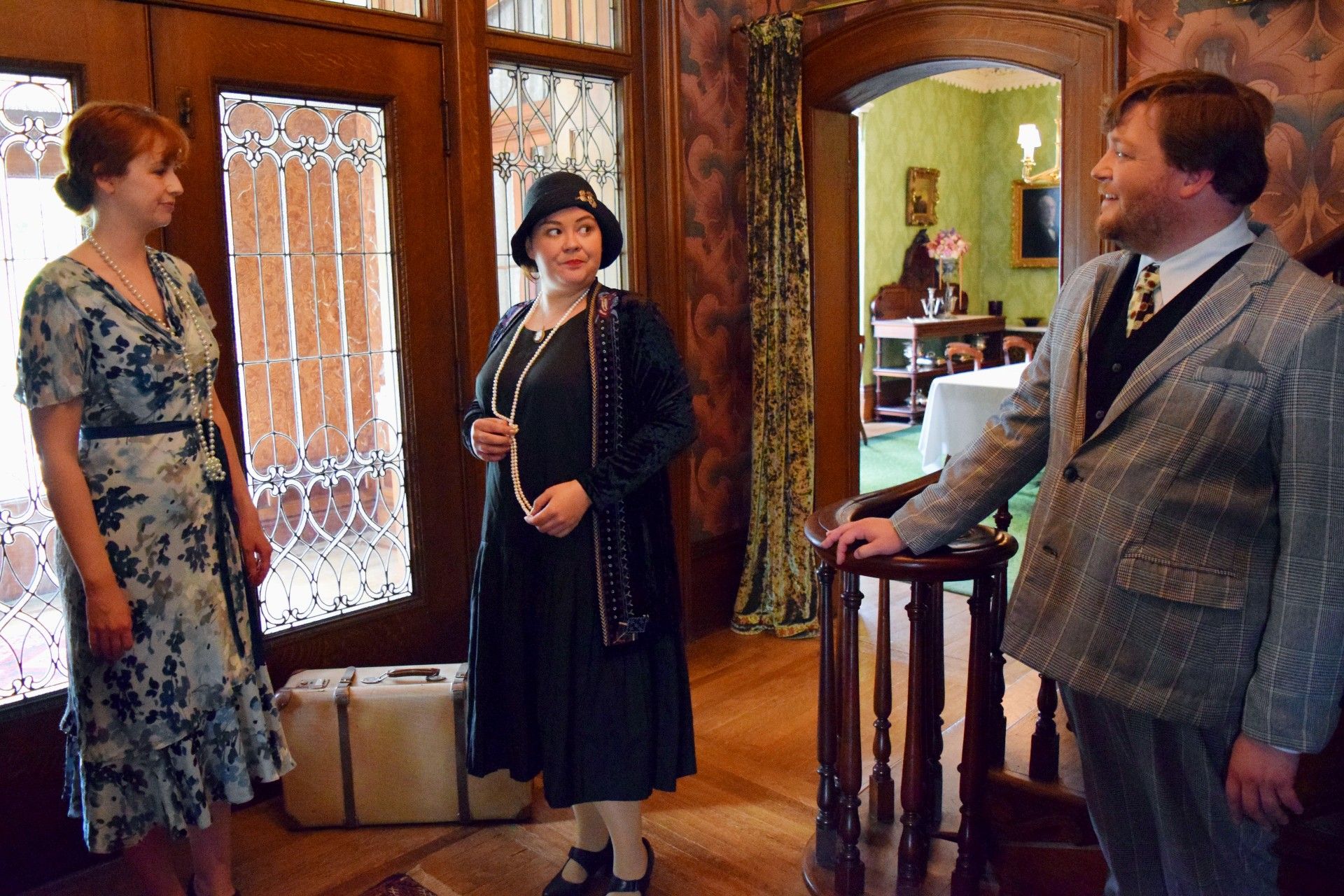 The handsome Spadina Museum – located right next to Casa Loma – provides a gorgeous setting for Steven Elliott Jackson's latest historical drama, The Will of a Woman (Rating: ✭✭✭), which has already sold out its run.
✅ = Critic's pick / ✭ or ✭✭ = didn't work for me / ✭✭✭ = recommended / ✭✭✭✭ = excellent / ✭✭✭✭✭ = outstanding, among best of the year
The main reason for the early sellout is likely the unique setting, but it's also supply – each performance is limited to 25 patrons – and Jackson's reputation.
In works like The Seat Next to the King, Three Ordinary Men and last Fringe's The Garden of Alla, the playwright has proven a sensitive, detailed chronicler of fascinating historical episodes, often involving societal outsiders.
This play, while not as nuanced as any of those others, feels particularly close to home. It's about the Toronto-raised Elizabeth Bethune Campbell (Madryn McCabe), who in the early 1900s suspected that her mother's trust had been defrauded by the woman's trustee, a lawyer named William Hogg (Thomas Gough) and so stubbornly pursued the case over the years.
Married to a kindly minister in Boston, Elizabeth stays up in Toronto and hires a young lawyer named Arthur Slaught (both men are played, with skillful contrast, by Jim Armstrong) to represent her case. But the legal system is an old boy's club, and her case goes nowhere. Encouraged by Slaught, she eventually presses on and takes her case to England, where she becomes the first woman to defend herself before the Privy Council of England.
Jackson seems less inspired and fired up by this story than he was with his previous plays, and there's a plot-heavy, routine feel to both his script and director Shan Fernando's staging, which takes us from room to room to witness various developments.
I wish there were more texture to Elizabeth's early life in Toronto. And there are many questions that remain unanswered by the end. I attended a preview performance of the show, and expect some of the actors will have found more natural rhythms by this time.
But the central story, the setting and Andra Bradish's costumes each have their charms. And Gough, so effective as Ebenezer Scrooge in Soup Can Theatre's A Christmas Carol, is hugely entertaining as a sexist, gruff and entitled lawyer.
The show runs until July 16 at the Spadina Museum (285 Spadina Road). See info here.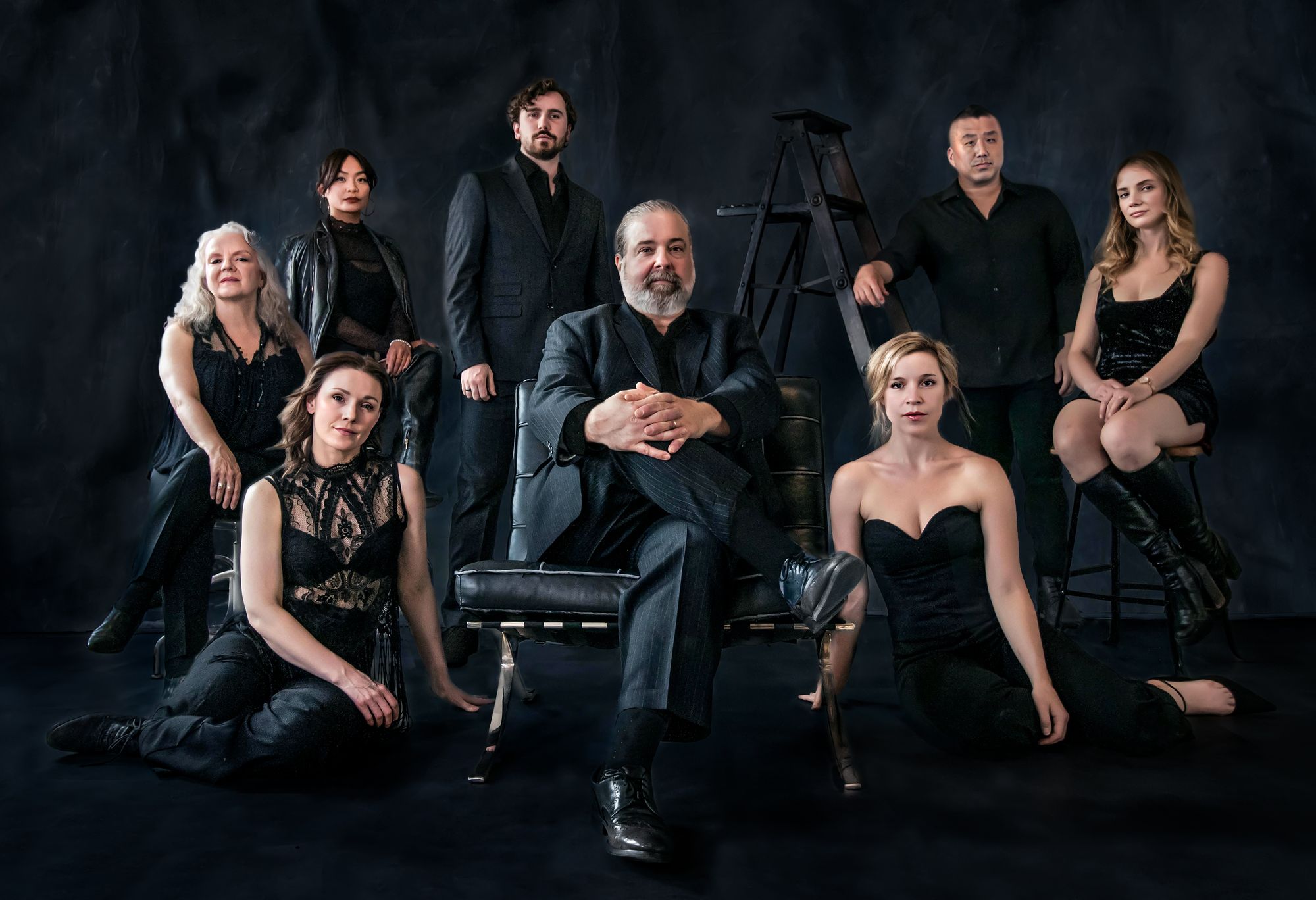 Golden potential
Strong performances, a moving central theme and some stirring music add depth and power to Andrew Seok's The Man with the Golden Heart – A New Musical (Rating: ✭✭✭), a show brimming with potential.
✅ = Critic's pick / ✭ or ✭✭ = didn't work for me / ✭✭✭ = recommended / ✭✭✭✭ = excellent / ✭✭✭✭✭ = outstanding, among best of the year
The eponymous, nameless man (Bruce Dow) has been given a unique gift. Born with a golden heart (try looking that up on WebMD), he's able to assist people who are in need. But every time he helps them, he is diminished a little. Is his ability a blessing, he asks his mother (Charlotte Moore), or a curse?
Somehow he interacts with three people in different eras of Canadian history. In the 1880s, he looks on as a Chinese-Canadian worker (Seok) on the Canadian Pacific Railway eeks out a living with his wife (Rosalynne Bugay); during the first world war, he watches as newlyweds (George Krissa and Tess Benger) are separated; and during the stock market crash of 1929, he's there to help out a parting couple (Tristan Hernandez and Sarah Horsman) by letting their earlier selves (Scott Beaudin and Rachel Delduca) watch on and intervene.
This is what they call a high-concept show, and without an outside eye (Seok also directs) some structural problems stand out. For one thing, Seok presents all three stories simultaneously, making it unclear whether the title character is in fact a mortal or a ghost revisiting certain scenes. While many of the songs are affecting, especially a repeated song sung by Moore's deeply empathetic, loving mother to her son, there's a sameness to many of them, unbroken by any lighter moments.
And it seems like a missed musical opportunity for Seok not to try to evoke each era with a different feel and sound.
Still, Seok knows how to write a decent power ballad, and he gets rich, moving performances from his three-person band and his cast, especially Moore, Dow and Benger, who each get at least one standout number. Bugay, clear-voiced and sympathetic, is a real find.
Also, as the writer and director suggested in his introductory remarks, we live in divided, difficult times. At times his musical's spirit of generosity and selflessness feels like a balm.
The show runs until July 16 at Jeanne Lamon Hall (427 Bloor West). See info here.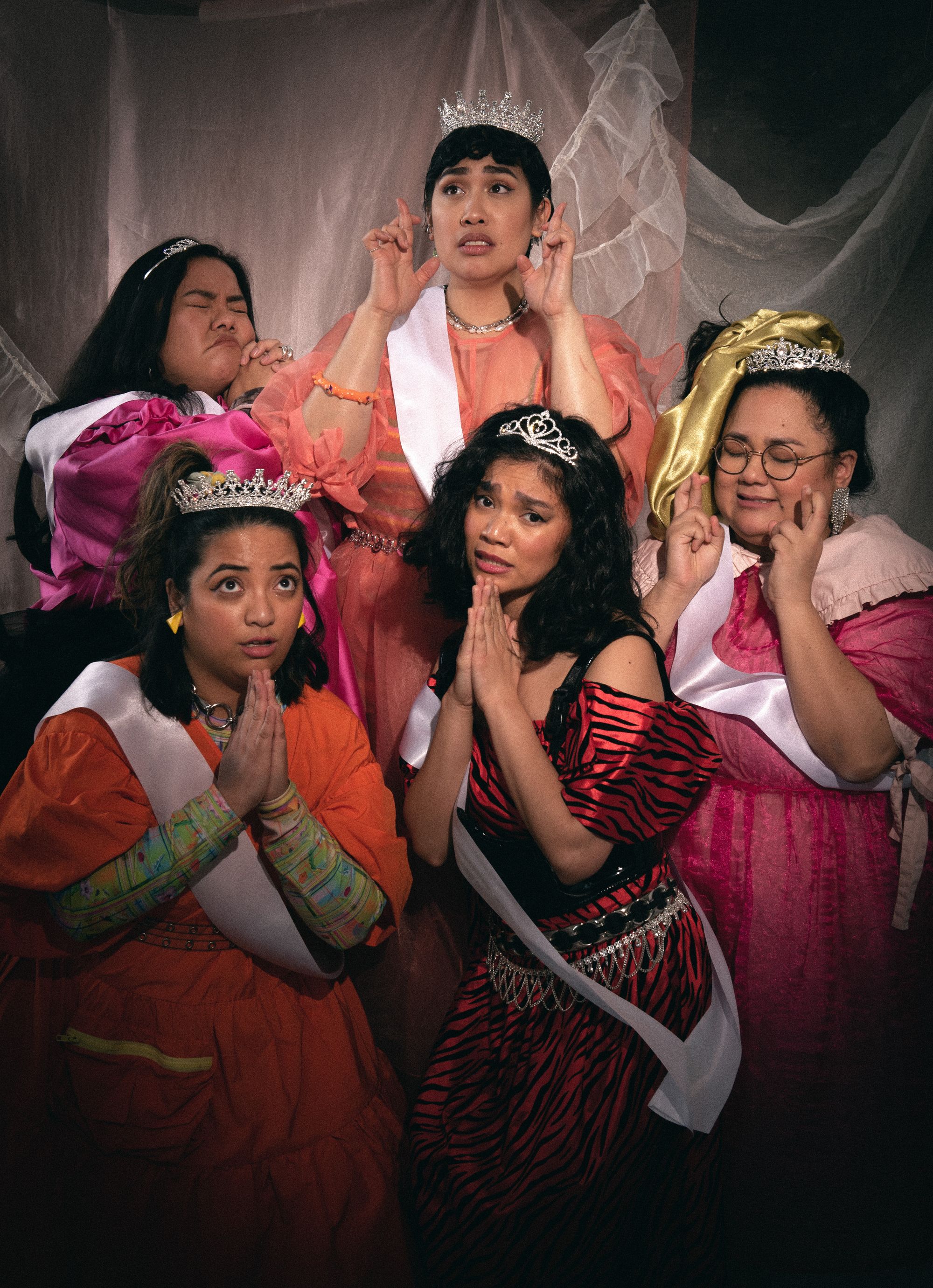 Ms. Titaverse's return visit
One of the Fringe's most-anticipated shows is Ms. Titaverse (Rating: ✭✭✭), the all-Filipinx Tita Collective's follow-up to their award-winning 2019 show Tita Jokes.
I reviewed the show here for the terrific site Parton & Pearl, who specialize in all things comedy and/or country music.
Ms. Titaverse runs until July 15 at Theatre Passe Muraille Mainspace. See info here.