The breakthrough Toronto stage artists of 2022
Here are six people who were so memorable they got audiences to Google their names after leaving the theatre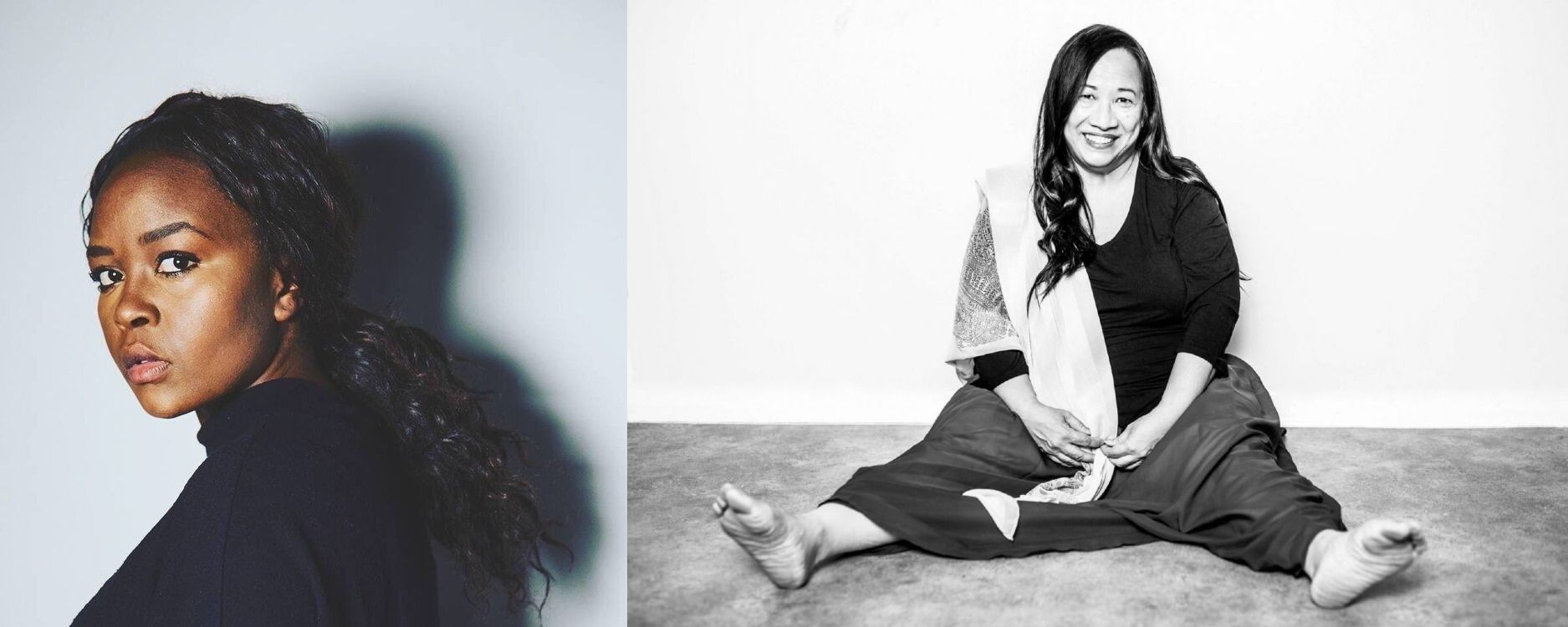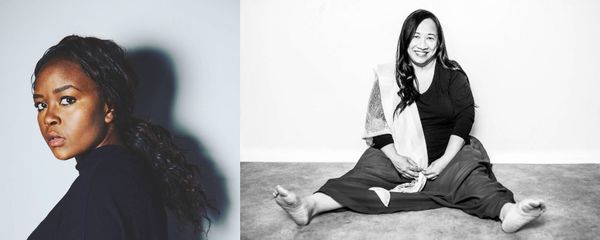 For the past decade or so, this has always been one of my favourite year-end pieces to write. One of the thrills of covering the theatre scene full-time is discovering new talent. These artists are often fresh out of school, or perhaps they're finally getting bigger parts, or maybe they've moved here from another town. But something about them catches your attention. Here, in alphabetical order, are the stage artists who got us to Google their names during intermission.
Liz Der
I'd seen Der in a few shows before, but this year she made an indelible impression in two big shows. In Soheil Parsa's fine production of The House Of Bernarda Alba, Der's Martirio throbbed with pent-up anger and resentment towards her mother's restrictions. In the ambitious double bill Trojan Girls & The Outhouse Of Atreus, meanwhile, she disappeared into three characters, most effectively Penthesilea, the powerful wife who knows her husband King Memnon is fooling around on her and might do something to settle the score. A member of the 2021 Soulpepper Academy, Der excels at playing strong women fighting against societal constraints. Can't wait to see what she does next.
Carolyn Fe
I'm a little biased. A few years ago, my colleagues and I at the Toronto Theatre Critics Association singled out Fe's performance as a put-upon Filipina housekeeper in Audrey Dwyer's Calpurnia for an award, which I presented to her. The multi-talented artist – she's also an accomplished blues singer with three albums under her belt – was based in Montreal at the time. Now she's moved here, and has already made a huge mark. A few months ago, she delivered an empathetic performance as Marina, the aging nurse still fussing over the pampered kids she helped raise in Crow's Theatre's burnished production of Uncle Vanya. But it was in Chloé Hung's Three Women Of Swatow that she made jaws drop as a booze-swilling, Bible-reading Chinese-Canadian grandmother who ruthlessly cleans up her daughter's mess. She earned a Dora nomination for the performance – the first of many to come, I'm sure.
Steven Hao
Not many actors get to make their Toronto mainstage debut as a quick-talking, many-legged insect. But Hao, who graduated from Toronto Metropolitan University this year, did just that playing the strutting, swaggering title character in Ho Ka Kei (Jeff Ho)'s Cockroach. It was the kind of beautifully executed, bravura turn that gets awards nominations – let's hope Dora jurors show him some love next year. Hao showed a sweeter side playing an awkwardly charming dude competing for a sister's attention in Three Sisters. And at this year's Fringe, he proved an accomplished director helming Nam Nguyen's hugely ambitious self-referential musical, A Perfect Bowl Of Pho. I'm sad I missed him as an understudy in Outside the March and Factory's Trojan Girls & The Outhouse Of Atreus. But I have a feeling we'll be seeing a lot more of him soon.
Germaine Konji
Since graduating from Sheridan College in the fateful year 2020, triple threat Konji has seemingly had no trouble getting work, with roles in the much-anticipated Musical Stage Company/Canadian Stage show Blackout and a Talk Is Free Into the Woods that made some critics' 2021 best-of lists (I'm still kicking myself that I missed the short run). Her turn as Little Red/Rapunzel in the latter earned her one of two Dora nominations at this year's ceremony; the other was for her mic-dropping turn as Batoul, a young woman caught between pursuing art and being a dutiful Somali-Canadian daughter in Dixon Road. If that wasn't enough, she was part of the hard-working ensemble tasked with manipulating puppets in Orphan Song. And she brought down the house with her focussed and soaring interpretations of "I Have A Dream" and "Fernando" in UnCovered: The Music Of ABBA.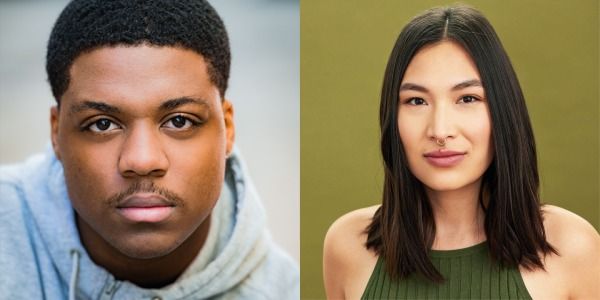 Savion Roach
"You mean that was the same actor?" I overheard a theatregoer say after Branden Jacobs-Jenkins's Gloria let out at Crow's Theatre last March. I knew the actor he was referring to. Roach created three wildly different characters: a quiet but genial intern, a cheerful, protective barista and a slick TV and film type. Later in the year, he added to his list of characters a poetry-writing sibling who unwittingly meets his vengeance-seeking half-siblings in the scorching drama Is God Is. And he finished 2022 with a revelatory performance as a jock with an empathetic soul (and a killer voice) in Tarell Alvin McCraney's Choir Boy. The guy can do anything.
Shauna Thompson
It seems like every few months Toronto audiences got to see Thompson in a new show. Which was just fine, since she exudes a freshness and spontaneity that is a delight to witness onstage. First came her passionate, knowing student revolutionary in George F. Walker's Orphans for the Czar. Then came her young dancer trying to push the limits of contemporary dance (and navigate its inner politics) in Peggy Baker and Michael Ross Albert's Beautiful Renegades, one of the year's most underrated shows. And finally there was her heartbreaking portrayal of youngest sister Irina, whose dreams are gradually dashed in The Howland Company's Three Sisters.
Coming soon at So Sumi: The Top 10 Toronto stage artists of 2022